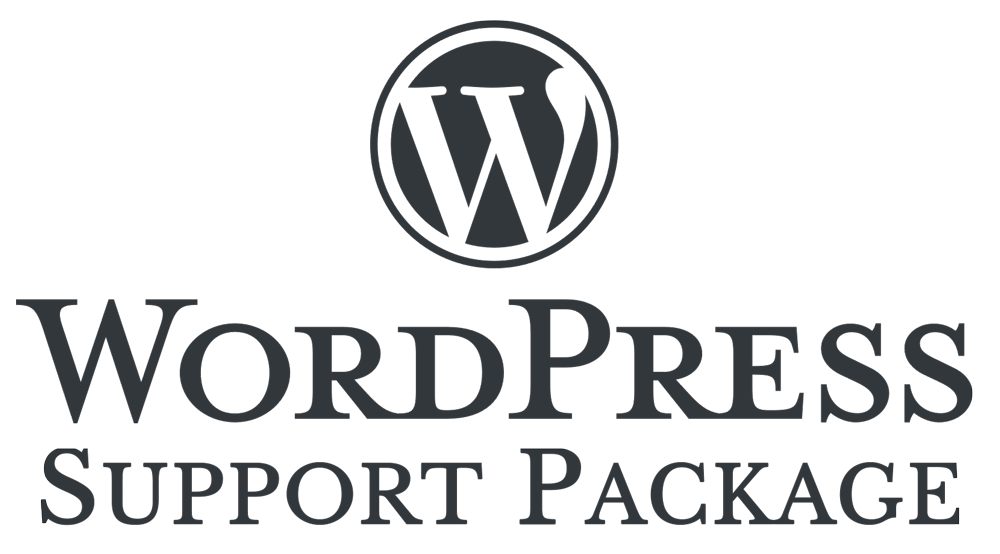 Support packages
Every company with a website needs a framework that is secure. The WordPress platform is considered one of the best and safest platforms available. The team behind the software continuously releases updates to keep abreast of threats and vulnerabilities.
We naturally want to offer the performance, safety and stability these updates provide to our customers. With our support package, you can ensure that your website is up-to-date and available for your customers.
Are you interested in a new website or want to update your existing one? Call us, we can probably help you.