Creative &
Innovative
Ideas
Perfection is not attainable, but if we chase perfection we can catch excellence.
VINCE LOMBARDI

A Step-by-Step Journey to Exceptional Results
Have a look at our process. If you like what you see, reach out and let us know.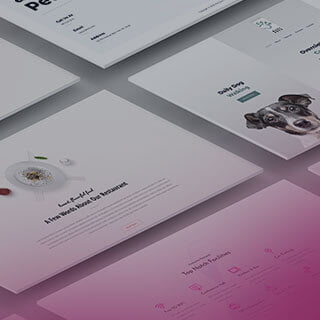 IT-Specialists for every occasion
At Engine-IT, we are more than just a group of individual freelance developers. We have come together under one unified brand to deliver the exceptional quality of service that our name embodies. An engine can not run without every part working perfectly together.
If you want to know more, take a look on our about us page.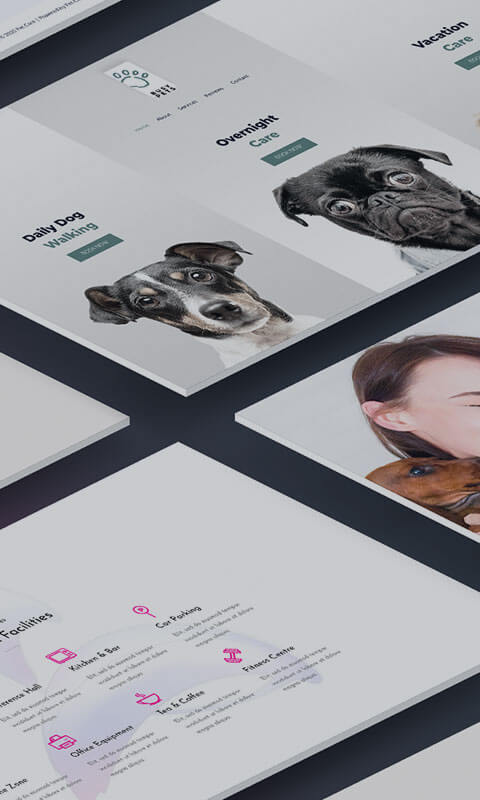 Support packages Every company with a website needs a framework that is…
A new website A website is everything these days, customers can visit…
There is no I in Team Making software work together is a…
Support packages Every company with a website needs a framework that is…
A new website A website is everything these days, customers can visit…